Permanente Medicine in Action
KP's Breast Cancer Center in Vallejo received re-accreditation from the National Accreditation Program for Breast Centers for providing the highest quality breast care.
Cancer cost teen Alex Henry her leg, but a fast diagnosis and coordinated care at Kaiser Permanente means she is cancer-free and back to horseback riding and swimming.
New research from TPMG's Division of Research suggests that loneliness may impede long-term breast cancer survival.
Un nuevo estudio llevado a cabo por la División de Investigación de TPMG sugiere que la soledad impide la supervivencia a largo plazo de mujeres que padecen cáncer de mama.
Featured Posts From Our CEO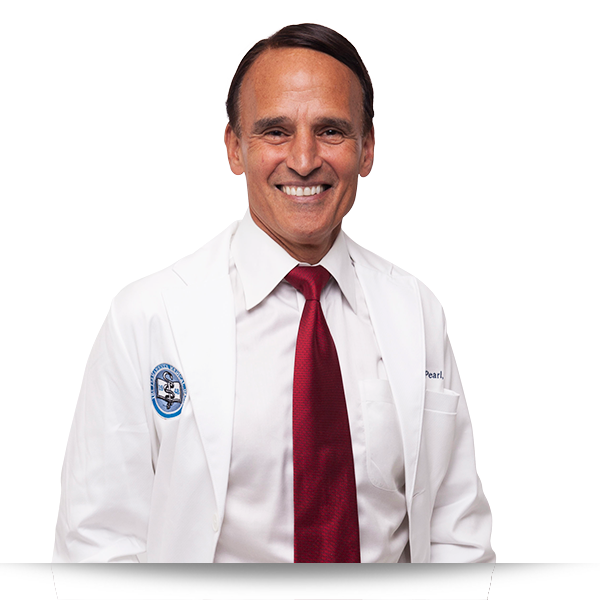 Robert Pearl, MD
Executive Director and CEO of
The Permanente Medical Group
Dr. Pearl covers myths and misconceptions of a single-payer approach to health care coverage. He explains that our nation would be better served addressing what is broken in healthcare today.
The next big discovery or the newest device will probably not help us overcome escalating healthcare costs.  If we focus on smoking, diet and exercise, we could lower the disease burden, decrease costs and improve overall health.
Physicians and patients born outside the U.S. worry that their jobs or care will be compromised based on ethnicity or religion. We must protect our country–but we must not generate anxiety that degrades the health of our nation.