Permanente Medicine in Action
The 2017 Cecil Cutting Leadership honors Jake Roth, MD, Psychiatry, KP San Jose; and Dzung Trinh, MD, FACP, Geriatric Medicine, KP Fresno.
Jonathan Volk, MD, MPH, physician and epidemiologist at KP' San Francisco Medical Center, explains the benefits and risks of taking pre-exposure prophylaxis (PrEP) to prevent HIV/AIDs.
Dr. Tracy Lieu, TPMG's Division of Research director, discusses conducting research that transforms the way medicine is practiced.
Dr. Van Den Eeden discusses research that may improve the accuracy of prostate cancer screening tests.
Featured Posts From Our CEO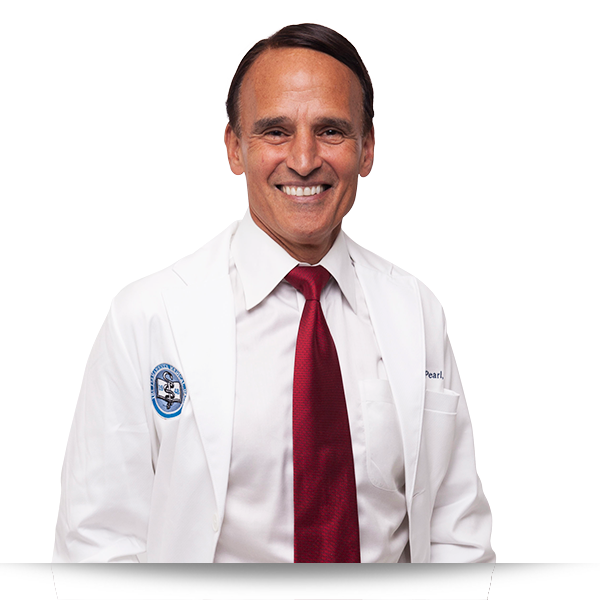 Robert Pearl, MD
Executive Director and CEO of
The Permanente Medical Group
Dr. Pearl's new book, Mistreated, comes out on May 2, 2017. He wrote it for personal reasons and to reform the American healthcare system.
Dr. Pearl shares his recent experience being hospitalized for knee surgery. He calls on hospitals to facilitate healing and be more patient-focused in order to make the nation's facilities healthier and safer for patients.
Dr. Pearl covers myths and misconceptions of a single-payer approach to health care coverage. He explains that our nation would be better served addressing what is broken in healthcare today.